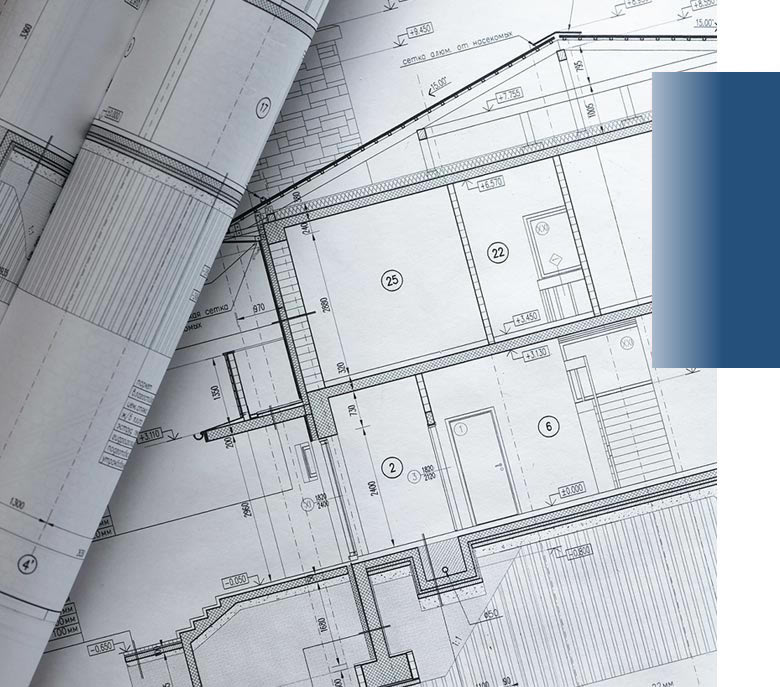 LIAM Design+Build is a full-service company with a comprehensive list of capabilities.
---
As a family-owned business run by Mark and Roseann Annunziato, LIAM offers its clients a level of service that is unmatched within the industry. Consider that conventional firms have layers of management that bog down the process and run up bills—while LIAM has its owners on the site, making decisions in a lean, efficient, and cost-effective manner. That's one reason why, for over 36 years, LIAM has delivered outstanding craftsmanship on projects of all shapes and sizes—on time and within budget.
---
LIAM Construction was founded in 1976 and incorporated in 1986. Working in tandem with LIAM Design+Build, LIAM Construction offers clients a single-source solution that's appropriate to your project.
Mark Annunziato
Partner and Vice President
As vice president at LIAM, Mark is the lead designer, construction manager, chief estimator and is responsible for all aspects of sales. At the age of 16 he launched a successful landscape construction company, where he oversaw landscape design and construction, drainage and excavation operations. His passion led him to building spec houses, which he did for over ten years while continuing to operate his landscape company. As his enthusiasm grew, so did his projects. Before long, Mark was managing commercial construction projects, along with other challenging assignments, such as installing sewer pump stations and other non-traditional projects.
Roseann McLean Annunziato
Partner and President
Roseann is in charge of operations and accounting, bonding and insurance, contract procurement. Roseann's background in contracting dates back to 1986, when she first joined her husband Mark in the business. Working together in a variety of projects, Mark and Roseann developed a true family-owned approach to business, not only enjoying what they do, but dedicating themselves to their clients to deliver the best and most reliable product possible.